Crafting AI's future with Edtech Expertise
Your silent partner powering your content and data systems, with a deep-rooted foundation in Edtech. Think of us as your co-conspirator crafting robust solutions one data point at a time.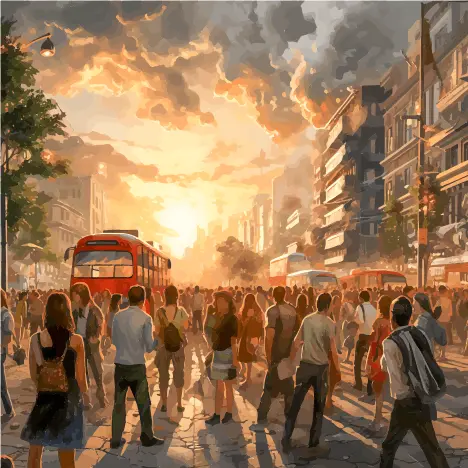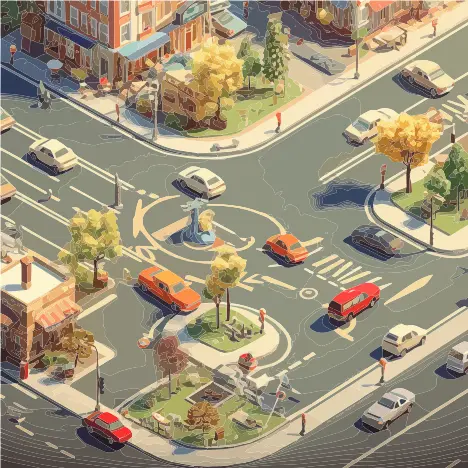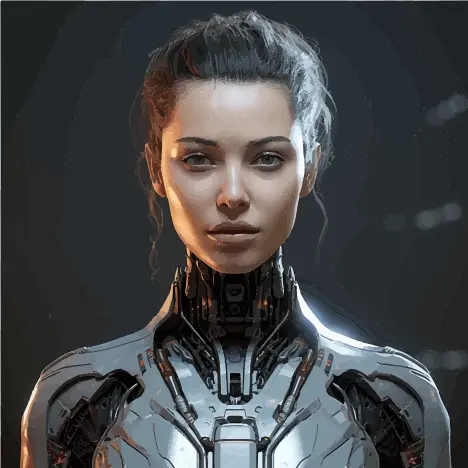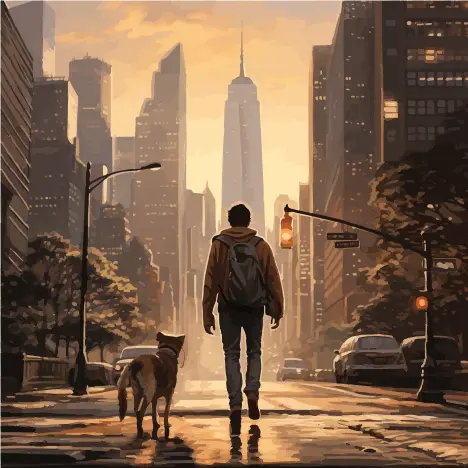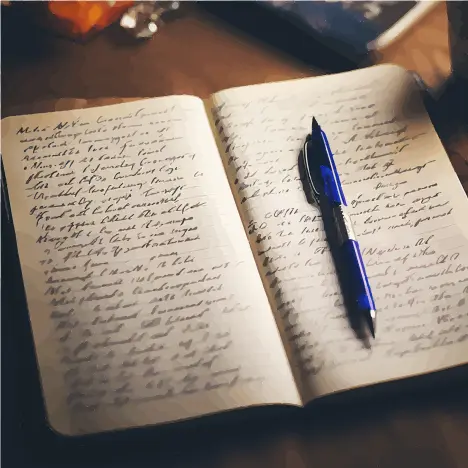 E-Learning Problems we solve
E-learning firms need vast content in text and video formats. Creating in-house strains bandwidth, leading many to outsource to us across K-12, Test Prep, and Corporate L&D. For advanced features like Smart Search and RAG, they need quality data. We provide this and also assist in establishing live support teams for real-time student queries.
Services
What we can help you with
Higher Quality Answers than default GPT

Offering datasets enabling clients to produce superior automated responses. Clients employ Retrieval Automated Generation, utilizing the provided dataset for enhanced outcomes.

Multi-agent frameworks

Delivering platforms for personalized student game experiences. Includes distinct AI Agents portraying varied characters for immersive role-playing.

Automated Grading

Supplying datasets for client's model to facilitate automatic grading of students' long and subjective responses. Integration of manual quality control ensures model feedback and reduces grading effort.
Trusted by people worldwide
Q&A content produced

1M+

Video content produced

350k+

Team Size

130-140

No of enterprise clients

5+

Content Reach

10M+
Data Problems we solve
While our expertise lies in E-learning, our data output capabilities also benefit data warehousing firms and LLMs. They often need proprietary datasets for client testing and live support teams. Managing these in-house can strain resources, prompting many to seek our assistance to alleviate bandwidth challenges.
What drives us?
  Our journey is one of unison – where education, technology, and data converge     in harmony. Bound by dedication, inspired by creativity, and driven by proficiency, we are shaping the tapestry of tomorrow.
Collaboration
Fostering a shared purpose to build a better tomorrow.
Drive Changes
Uniting diverse talents to multiply impact and drive change.
Dedication
DedicationCommitting heart and soul to the pursuit of global betterment.
Our Core Features
At Quizzy, we're your powerhouse for creating content and data on a grand scale. With a diverse, skilled remote team at the helm, we focus on precision and quality. We dream big with you, providing the tools and talent to bring those dreams to life. Together, we're not just scaling heights; we're forging new frontiers and shaping the future.
Scalable Solutions
Creating systems that adapt and grow with your needs.
Precision Focus
Ensuring attention to detail and commitment to quality.
Diverse Expertise
Utilizing a global remote team with varied skills for well-rounded solutions
Journey
A notable evolution in Quizzy's journey was the diversification from primarily text-based content creation in 2018 to embracing video solutions post-2020. This shift underscored Quizzy's adaptability and commitment to aligning with emerging trends and demands.In sum, Quizzy's ascent has been marked by steadfast growth, global outreach, and an evolution in services, showcasing its resilience and adaptability in an ever-evolving market.